The windows throughout your home play a vital role in the overall design and aesthetic appeal while also providing a connection to the outside world. There is both beauty and purpose in the way in which a window allows the sunlight to radiate throughout your home and gives you a visual on what's going on outside of your doors. This is why many homeowners invest in as many windows as possible, allowing that natural brilliance of the outdoors to shine into every room of their homes.
At Southern Windows and Doors, we value the same beauty and ambiance that comes with filling a home with natural light and allowing you to stay connected with what's going on around you. Our quality services are offered to customers all across the Dallas-Fort Worth area who are ready to add windows to their new or remodeled homes or who require window replacement due to renovations or an emergency situation. Windows come in a large variety of shapes and sizes, and they can be manufactured to fit any look, color, or style that you have in mind. We recognize that such versatility can be an exciting yet daunting concept to consider when you sit down to think through the possibilities for your home, and that is why we love working with new clients and sharing our glass expertise.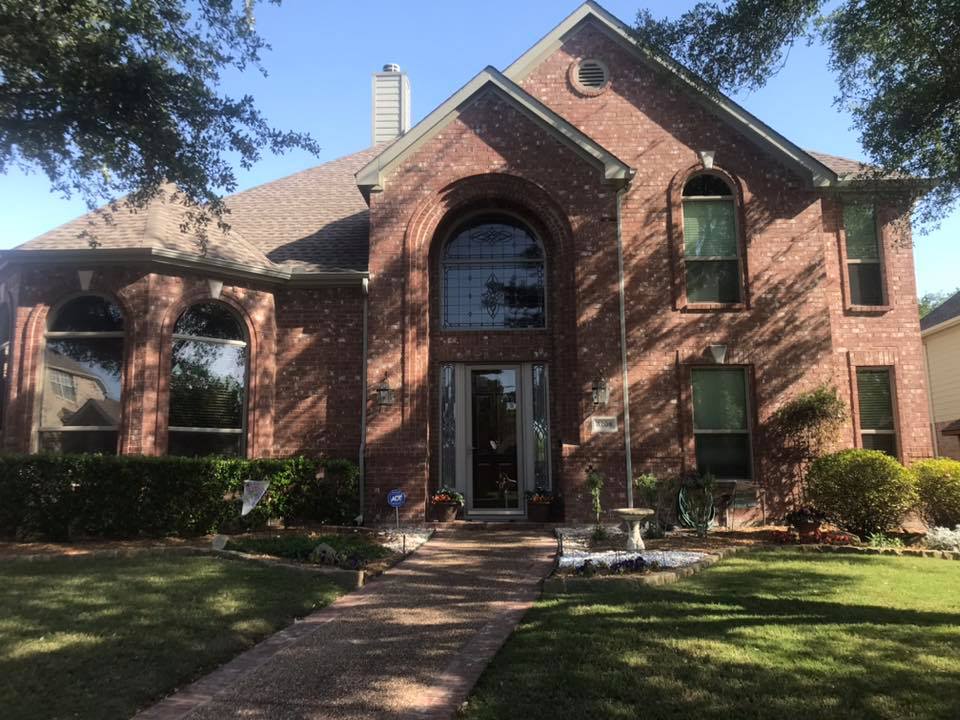 Window Replacement
When you have worked hard to find the perfect windows and are then faced with damages, this invokes a high stress situation for both yourself and your wallet. You need someone who will come to your rescue in a professional and expedited fashion to assess your issues and offer replacement and repair, and our talented team at Southern Windows and Doors is happy to provide our help. And, while we are in the process of replacement and repair, we can discuss with you the potential new options for your home.
Contact us today schedule an estimate and to learn more about all of the ways in which our glass expertise can bring improvement to your beautiful home!