When you need emergency glass replacement for your home, you need help quickly. Broken doors and windows often happen at the worst times, like after dark or on weekends, and they're sometimes part of a bigger problem like a break-in or severe weather. Whatever the reason, taking care of the damage will help keep your home secure. If you live in the Dallas area, Southern Windows and Doors can help. Here are answers to a few common questions about emergency glass replacements.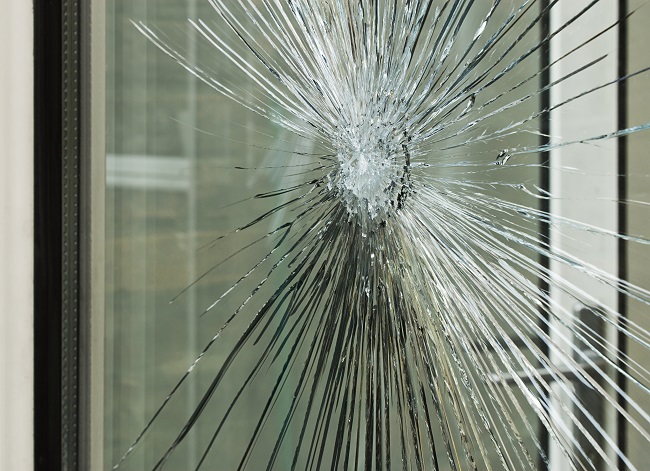 Should I contact my insurance company? It depends. Insurance may provide coverage if the damage to your glass was unpreventable, but probably not if it was due to maintenance issues or normal aging. You'll also want to check if the replacement costs more than your deductible. Finally, in the case of a small job, you need to consider whether filing a claim is worth the possible impact on your premiums. Whatever you decide, we are happy to help you with the paperwork for verifying and filing your claim.
Why are proper measurements so important? Your new glass has to have the correct dimensions and thickness. Otherwise it will not fit into the frame properly, and you may experience water leaks, energy loss, and other damages. Our skilled professionals will be sure to take precise measurements.
What does glass replacement involve? Same day replacement may be possible for standard sizes that are in stock. If the replacement needs to be ordered, your window can be boarded up briefly until the replacement glass is delivered and installed, usually within a few days.
Contact us today at Southern Windows and Doors for high quality materials and superior customer service for all your emergency glass replacement needs. Our custom glass projects can bring greater value to your home.