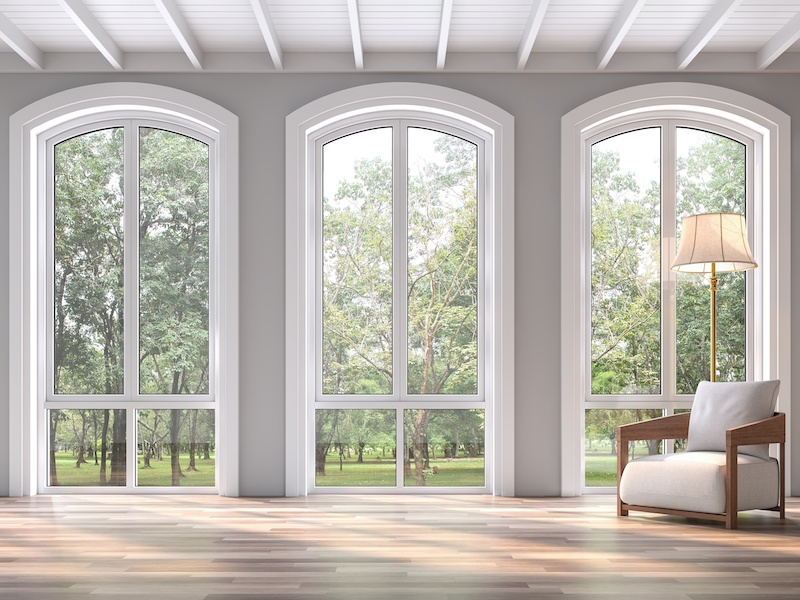 Home Window Replacement in Addison
If you're looking for high quality material and superior customer service, then Southern Windows and Doors is the perfect company for Addison, TX Window Replacement! We value our customers and place the highest priority on each of our custom glass projects. Windows are functional and practical, but they're also a primary feature of your home's appearance. Make sure you're entrusting them to a professional window replacement company.
As a window and door company, we take pride in our work, who we are, and what we stand for. We have over 49 years of window experience with over 40,000 windows installed by our crews. Our customers enjoy lifetime warranties, a national award for installation excellence, and consistent top ratings that are proof of our promise of best value. We're local, not a chain, and we don't have side businesses to distract us: just the best window and door projects available. Don't take our word for it. Check out what our customers say about us. Then, contact us today to experience excellent customer service and quality windows and doors.
Windows and Doors for Every Style and Budget
Southern Windows and Doors offers a variety of window and door types to suit every need and style. We are the low cost leader in high performance replacement windows. Most windows come in a Slimline option, a classic American Series option, and an EnergyCore option which maximizes energy efficiency. You can also choose from standard window colors which match most homes.
New Window Installation in Addison, Texas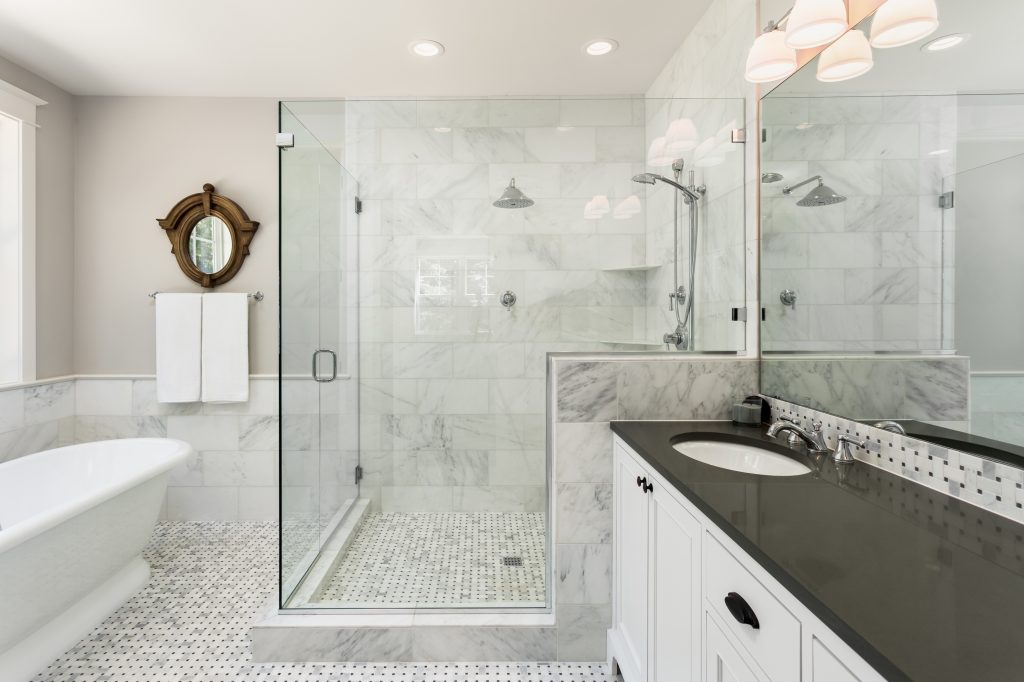 Southern Windows and Doors works with residential customers across the Addison, Texas area to install and replace a variety of glass products used for different purposes within your home. Whether you need new glass windows, French doors, skylights or shower enclosures, we are a full service glass installation company. According to Remodeling Magazine, replacing windows is the #3 highest return on investment (ROI) home improvement. In the DFW area, resale value averaged 109% of the project cost. This means that, when it comes to replacing your glass windows and doors, you'll make back more than you spent.
Addison, Texas Window Installation
Whatever glass project you have in mind, be it big or small, we are the right company for you! Our commitment to excellence is seen in our dedication to our customers and in our strict adherence to the safety protocols necessary when handling such a fragile material on a consistent basis. The work that we do matters to us, and we'd love to share more about how our services can impact your property in an amazing way! Learn More
Southern Windows and Doors

proudly offers window replacement in Addison, TX. Contact us today to schedule a glass installation estimate!