If you're wondering if it's time for a new energy-efficient window or door installation in your Garland-area home, look no further than Southern Windows and Doors. We're the low-cost, high-performance leader in replacement home windows, and our clients love us. Scroll below to read three reasons why you need to call (214) 499-5095 for your home project now!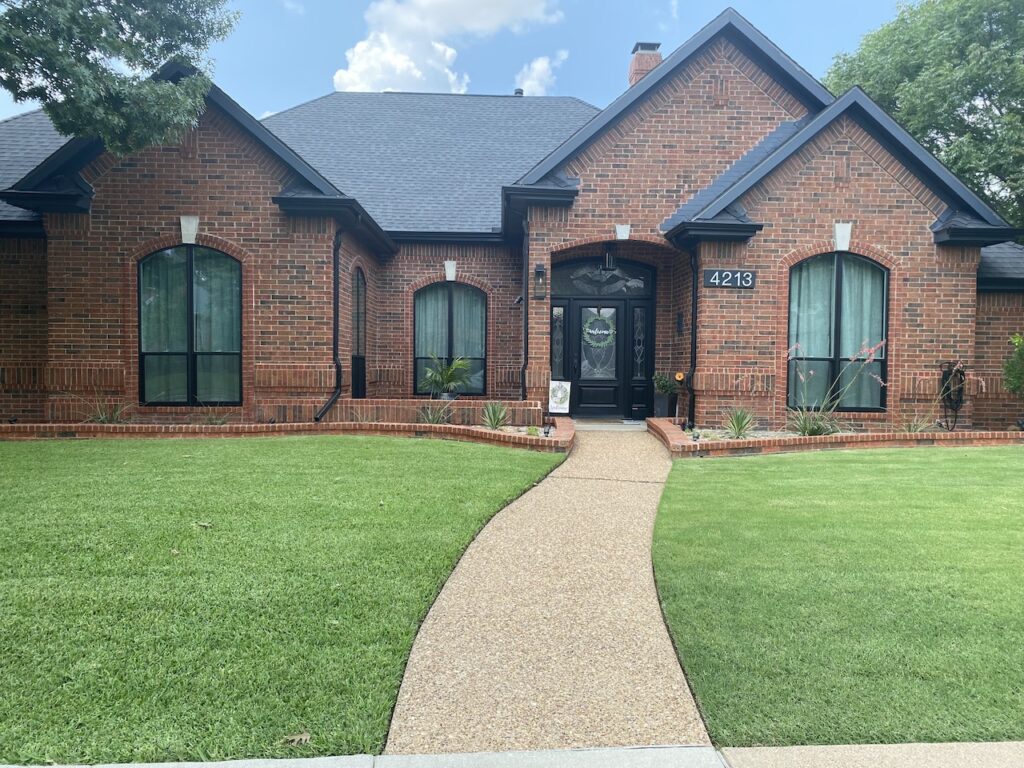 Teaching Opportunity: Learn More About Energy Efficient Windows Here
1.    A Lifetime Warranty
There's nothing worse than jumping through hoops to get in touch with a real human when something goes awry with your home. We've heard horror stories of holding on the phone for over an hour, only to later find out the national retailer refuses to support their product or installation work! Your window or door installation is backed by a lifetime warranty because we do everything right from the moment we step into your home. If anything does occur once we leave, you'll have the peace of mind to know we're here to help now and in the future.
2.    We're Local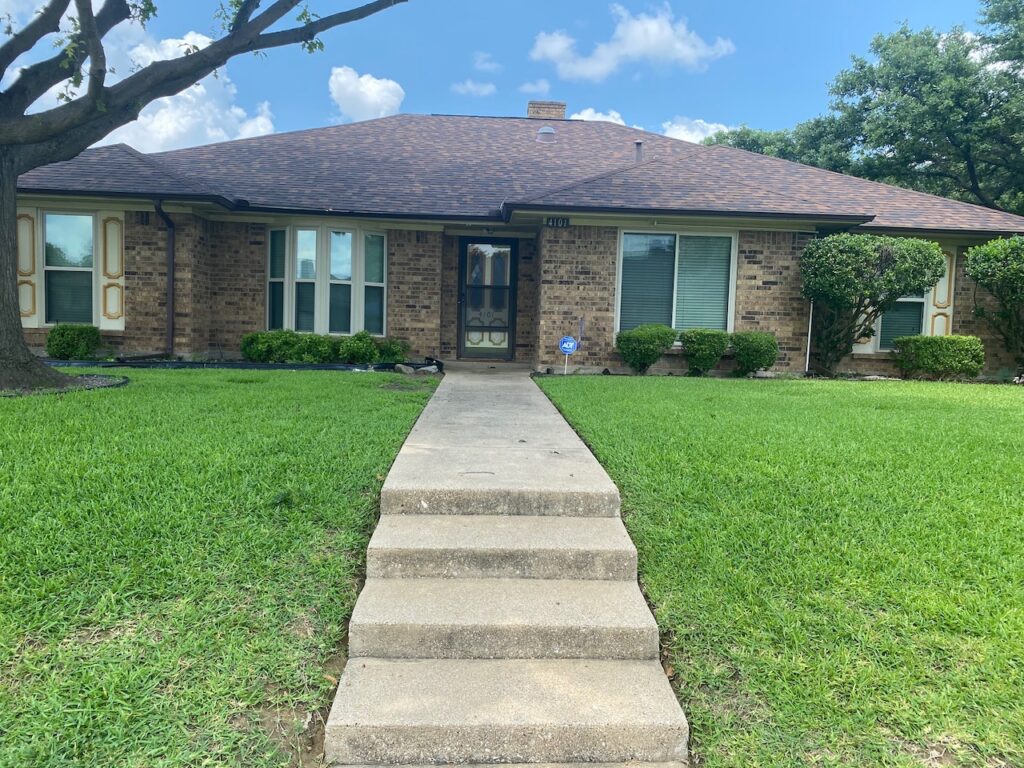 We have an office in Garland, and have proudly served Dallas, Tarrant, and Collin counties – and beyond – for half a century. We are a trusted and respected company in the area, and we support our customers just like we do our family by offering lifetime warranties on our work, financing our products, and continue sharing our knowledge with our customers in our New Window Blog. We're here for the North Texas region just as we care for our brothers, sisters, and friends.
3.    Work With Window Replacement Experts
The crew at Southern Windows and Doors has installed over 40,000 windows over our 49+ years of experience. We hold national installation experience awards and are consistently rated as top-of-the-class amongst our competitors. Do you know what fenestration means? Our team does, and we're also knowledgeable about the latest trends and installation best practices needed for the modern, energy-efficient windows and doors our clients request.
Call Us Today
You can rest assured your window installation is backed by a lifetime warranty. As a local window replacement company serving Dallas, Collin, and Tarrant counties, we take pride in our work. Call us today at 214-499-5095 or fill out our contact form to experience quality windows and doors in your home today!